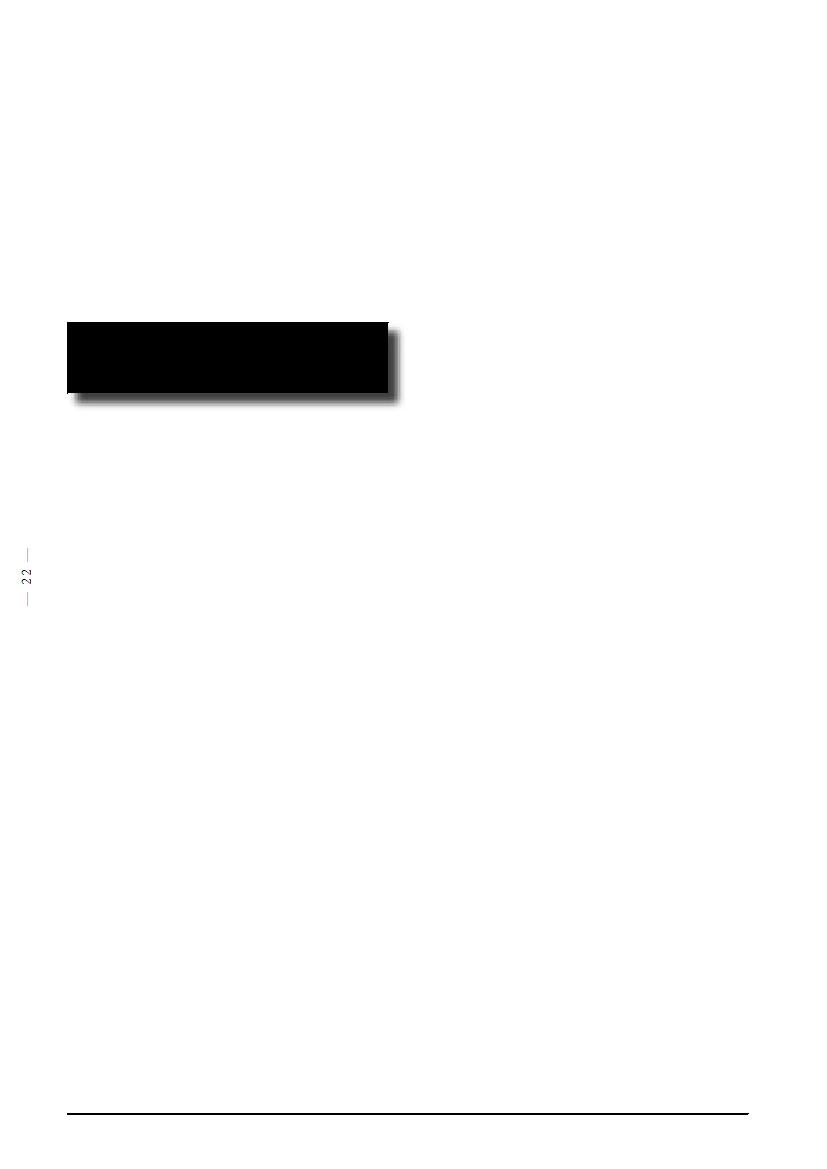 HANYA: A journal for activists No: 1 August 2002
By Saliem Patel and Leon Pretorius *
ver the last few months the media has been
dominated by developments around the
New Partnership for Africa's Development
(Nepad). Led by South Africa, African heads of
states have gone on an intense publicity campaign
to sell Nepad, fi rst to western governments and
multilateral institutions, and belatedly to the
African public. On the other hand, civil society
organisations, human rights activists and anti-
globalisation campaigners have criticised the plan.
But what is Nepad, and how did it come about.
How Did Nepad Come About.
Nepad is the renaming of the New African Initiative
in Abuja (November 2001). The New African
Initiative (NAI) is a merger of the Millenium Africa
Recovery Plan (MAP)' and the 'OMEGA PLAN' for
continental economic recovery – symbolizing the
merger between Anglophone (English speaking)
and Francophone (French speaking) Africa.
Senegal's president, Abdoulaye Wade, developed
the Omega Plan following a discussion at the OAU
summit in Lome in September 2000. At this summit
African heads of states argued that globalisation
was not reaping the expected rewards for Africa.
The prime objective of Omega was to ensure that
Africa catches up with developed countries. This,
according to Wade, should occur through a long-
term injection of foreign capital into four particular
areas - infrastructure, education, health and
agriculture – which would make Africa attractive
to foreign investors. Wade suggested capital for this
project should come from multilateral and private
fi nancial institutions, and should be interest free
for fi fty years. He recommended that two-thirds of
the fi nance be awarded to companies coming from
developed countries and one-third to companies
based in Africa involved in the four sectors outlined.
The Millennium Africa Plan
The MAP was drawn up by a team of African
and international economists under the auspices
of a six–member steering committee headed
by Prof. Wiseman Nkuhlu from South Africa.
Algeria, Nigeria and South Africa each sent two
representatives to this committee. The aim of MAP
was to further integrate Africa into the global
economy, to reduce the outfl ow of capital and
increase its infl ow. It also sought the reduction
of debt and the increase of development aid.
President Mbeki and South African ministers
sought support for MAP from the governments of
major industrialised countries and the multilateral
institutions. These countries included the United
States, Britain, Germany, Sweden, Norway,
Denmark and others. The plan is also supported
by international organizations like the World Bank
and International Monetary Fund. President Mbeki
and members of the government have since been
involved in a campaign to build support for Nepad
among leading governments and multilateral
institutions. In 2001 the Omega plan and the MAP
were merged to produce the New Africa Initiative,
which was adopted by African heads of state in
Abuja, in July 2001. In November 2001 NAI was
An Overview: What is NEPAD.
Nepad comprises of eight sections, including the
introduction and conclusion. Section two locates
Africa in the world today, section three looks at the
role of African leaders, section four puts forward
a strategy for sustainable development, section
fi ve provides a programme of action, section six
discusses the new global partnership, and section
seven says how Nepad will be implemented.
The overriding sentiment of Nepad is that it is
an agenda owned and managed by Africans and
that a new global partnership needs to be created
in which African people shape their own destiny.
Nepad argues that the process of globalisation
provides the opportunity for economic growth
and poverty reduction. Nepad is based on a three-
pronged strategy, and a programme of action backs
1. Creating preconditions for development
The preconditions for development are the
promotion of peace, democracy, human rights
Saliem Patel and Leon Pretorius give a brief